In Dialogue provides education, training and consultation for helping professionals who value working alongside people and understanding their needs through a lens that sees relationships as important in the change process.
In Dialogue provides training and supervision in Cognitive Analytic Therapy as well as workshops that use CAT principles to enhance care.
Consultation & Training
Secondary Consultation using a relational framework
Having difficulty with therapy or a care plan approach? In Dialogue provides secondary consultations to individuals, team and services.
In Dialogue believes that effective consultation is provided when the consultant, alongside having expertise, has a sound theory of systems, knowledge transfer and group process. In Dialogue is interested in supporting teams and individuals to feel more confident in responding to complexity through a relational model.
Cognitive Analytic Therapy's relational theory is being applied more and more as a consultation model of reflecting on service provision. You can read more about the approach of 'Using CAT in Team Consultancy' on The Association for Cognitive Analytic Therapy (ACAT) website.
Consultations are provided where the whole context including the professional, and the client, is taken into account and discussed using a relational perspective. It allows the service, team or professional to see things in a more flexible way and to plan care that considers both client and system.
Lee Crothers is our primary consultant and has provided consultations to RMIT counselling service, headspace centres and child protection services. For more information please call Lee on (03) 9191 6726 or email training@indialogue.com.au
In Dialogue Training
Lee Crothers, Director of In Dialogue, is focussed on providing teams and services training and consultation that leads to sustainable learning where teams feel they are "speaking the same language" around service provision. Lee provides tailored training packages that offer consultations to enhance learning in context.
The training packages are centred on increasing the use of a relational framework, from Cognitive Analytic Therapy (CAT), that allow any discipline to use their specialist skills whilst considering and using the relationship between individuals, clients and systems.
Background
Building on strong clinical expertise through over 20 years' experience in mental health, as an occupational therapist and psychotherapist, Lee has undertaken a certificate in assessment and training (Cert IV-TAE) and has over ten years' experience in delivering mental health training, having held training and consultation positions at Orygen, National Centre of Excellence in Youth Mental Health.
In 2003 Lee learnt Cognitive Analytic Therapy (CAT) and it proved an effective therapy in her work with young people who had traumatic and chaotic lives whilst offering a systemic approach to care planning around complexity. Lee went on to help develop and co-facilitate the 2-year CAT course at Orygen, leaving in 2016 to develop In Dialogue, a practice and education service that could offer the relational framework of CAT to a wider audience.
For more information please contact Lee on (03) 9191 6726 or email training@indialogue.com.au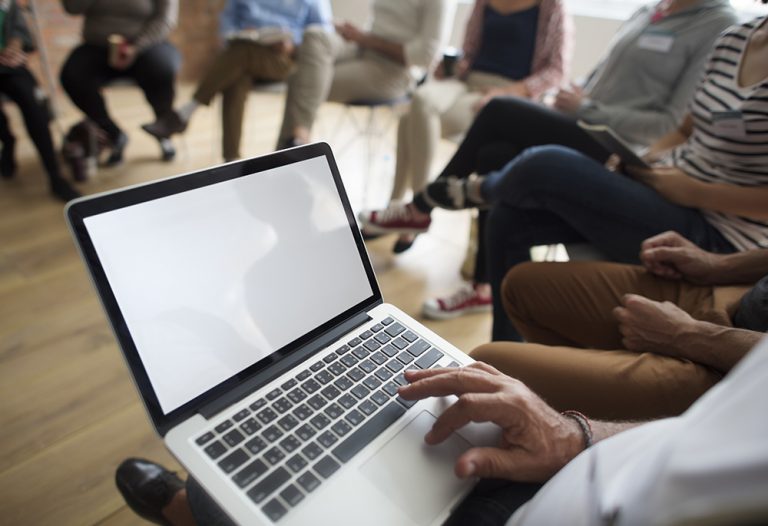 Training Package
A two-day training program (15 hours)  involving theory and experiential activities. This training will provide a brief overview of the relational elements of Cognitive Analytic Therapy (CAT) and how these
Read More »